Middlesbrough Angling Club is pleased to announce that from the 1st April 2022 members will have the opportunity to fish both Scaling Dam and Lockwood Beck Reservoirs on their club book following successful negotiations with Northumbrian Water.
Both Scaling Dam and Lockwood Beck are located within ten minutes of each other on the A171 Whitby road, a short drive from Teesside in the idyllic surroundings of the North Yorkshire Moors National Park.
While Lockwood Beck is already a noted venue for it's excellent year-round fishing for the resident shoals of Roach and Perch (along with recent stocking of Skimmer Bream and Rudd), Scaling Dam – which is the larger of the two reservoirs and until recently has been known primarily as a game fishery – is an exciting prospect for coarse and predator anglers with rumours of vast shoals of Roach, big Perch and huge Pike to specimen sizes.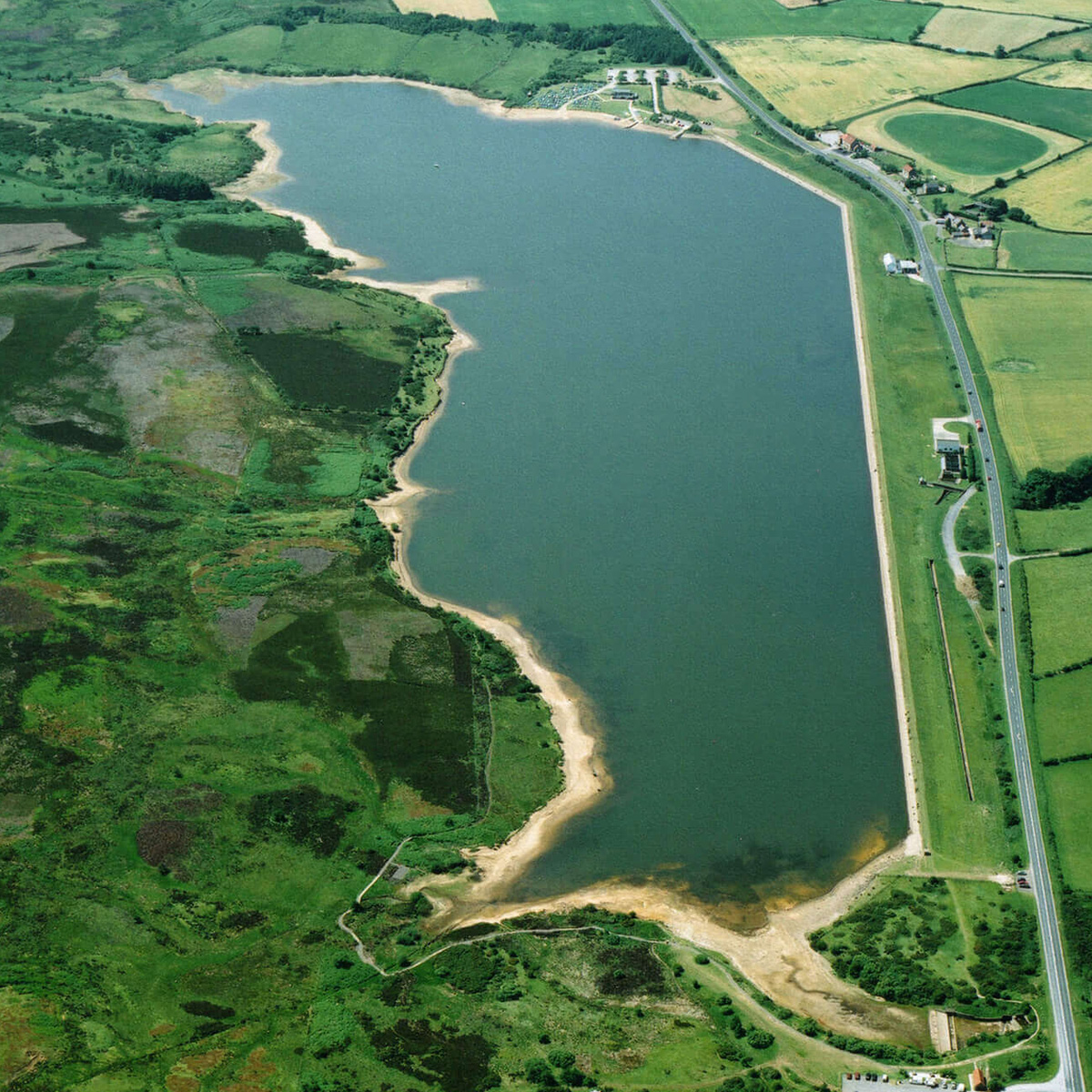 Fishing on both Scaling Dam and Lockwood Beck will be included with your yearly club membership fees.

 

Parking at Scaling Dam will be free of charge when your Middlesbrough Angling Club rule book is clearly displayed on the dash of your vehicle.
Members should carry their MAC membership cards with them so it is available for inspection upon request by authorised Northumbrian Water Company Employees.

 

Northumbrian Water will still be selling day tickets, so there will be anglers that are not Middlesbrough Angling Club members fishing both waters.
In the unlikely event that the east end car park barrier at Scaling Dam is closed and locked, MAC members are authorised to open the barrier using the combination lock. There is no requirement for members to close and lock the barrier. The code for the combination lock can be obtained from Dale at Anglers Choice: (01642) 899 288 or MAC Membership Secretary, Edward Hall: 07802 930464. Please note the code should only be circulated to MAC members.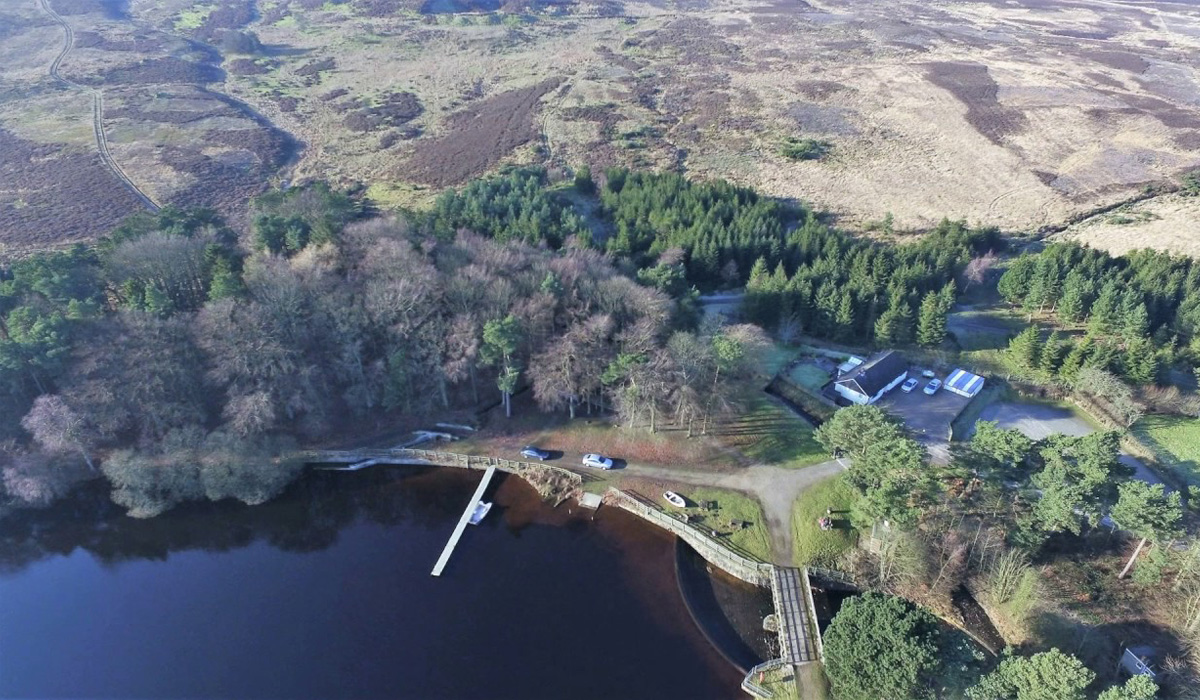 Members please note that this first year is a probationary period and the conduct of our members will decide if this will be long term agreement with Northumbrian Water, or a very short one. 
Please do not fish these venues without a valid day ticket before the 1st April 2022 as our agreement does not begin until this time.
The agreement is subject to the standard fishing and safety rules of Lockwood Beck and Scaling Dam. Rules are displayed on site, in the fishing lodges and can also be downloaded from the Waterside Parks website: SCALING DAM – HERE. LOCKWOOD BECK – HERE. 
We look forward to seeing our members out on the banks enjoying both venues over the coming year and hope this new opportunity provides great sport and many good days fishing in addition to realising the full coarse fishing potential of these two beautiful reservoirs.
Members are encouraged to share their Scaling/Lockwood experiences and catch shots via the MAC Private Facebook Group – HERE
MAC Committee